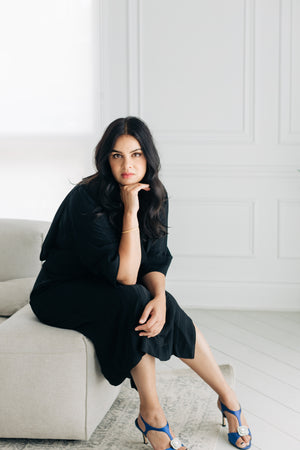 "How we feel is how we live"
Welcome! I'm a therapist, organizational wellness expert, writer, and professor. After a brief (and disheartening) start in the "corporate world," I've spent the past 2 decades studying the science of human relationships, creativity, and emotional fitness. Through my clinical practice and research, I have become exceedingly passionate about healthy workplaces, healthy homes, leadership, and education.
Full bio
Why What We Feel Matters More Than What We Think (300K+ Views)
---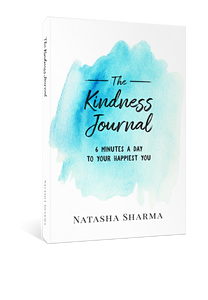 Shop The Kindness Journal
Build mental resilience, emotional clarity, and be happier with bestselling 'The Kindness Journal'

There has never been a better time to reflect, refocus, and reset at the end of each day. To let go of the past, feel more connected to the present, and recreate hope for a new future. To be kind – to yourself and the world around you.

The Kindness Journal is a powerful tool to help you break unhealthy negative thought patterns, rewire your mindset to be more hopeful and optimistic, and create a positive and compassionate direction in your life. Created by an expert, personally tested, research supported. 4 months of daily, undated journaling.
Artfully designed, The Kindness Journal makes an exquisite keepsake and unique gift.

A beautiful space to reflect and refocus on the "good" at the end of each day.
Buy On Amazon